When it comes to weight loss. We generally make comparison between natural methods and man-made weight loss programs. The basic difference between the two is same as what we eat form natural resources and what has been processed by the food industry. There is little bit of confusion about good or bad foods. In the same way, we differentiate between natural ways of activity such as physical activity and yoga, and gym workouts. The natural foods and activity are always better compared to what has been prepared by the human.
Prescription vs non-prescription diet pills
Most people are influenced by diet supplements these days. There are different types of diet pills in the market, but their safety aspect is very important. Some weight loss pills are available on doctor's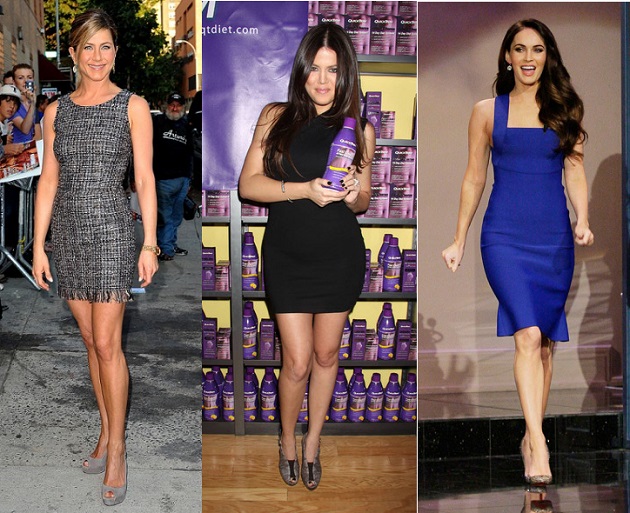 prescription and these may be considered safe because you may swallow them on your doctor's advice who is familiar with your condition. Belviq and Qsymia are two common diet pills in this category. Some diet pills, say celebrity diet pills, are available in the market without doctor's prescription but you may not be sure about their safety. These are usually meant to suppress appetite so that an individual doesn't feel hunger even his or her stomach is empty. They are rather diet supplements than medications. They interfere with body metabolism.
Weight loss medications are not absolutely safe
We understand that diet pills in prescription category are safer compared to diet pills in non-prescription category, but they are not absolutely safe. Prescription diet pills are also associated with side-effects that include dry mouth, stomachache and diarrhea. These are not serious side-effects, but still impact the body system.
Conclusion
Considering the above facts, it is not advisable to swallow diet pills either as a medication or as a supplement. The natural methods have been recommended for long time and these methods hold good in the present. It's up to you to decide.