Personality
            Rabbi Yechiel Eckstein is the well known personality for the Jewish community and he is considered as the one who served a lot to his community. People in Israel are sad with the sudden demise of Eckstein on February 6 2019. He suddenly got attacked with cardiac arrest at the age of 67. He worked and contributed for the welfare and the safety of the Jewish community. The Jewish community enjoying the citizenship and many other benefits is only because of Yechiel Eckstein.
Purpose of organization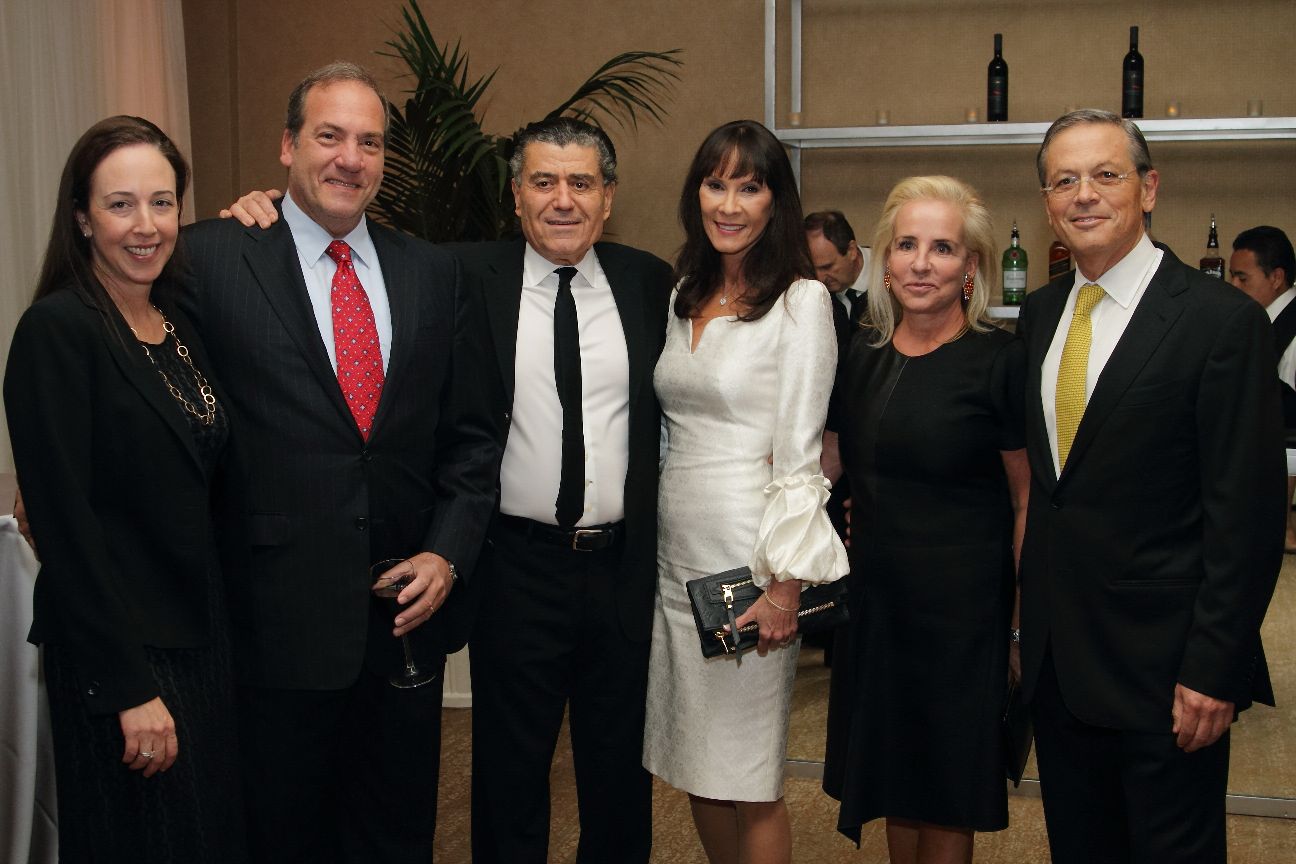 He started with the organization named IFCJ in 1983 and he did not have any salary or medicinal benefit from it at that point of time. The main intention of the organization was to make the Christians and Jews work together for the welfare of society and for their safety and security. Another main purpose was to help the needy Israeli people and serve the elderly people with food and medicine. Another purpose of organization was helping the poor soldiers of Israeli military. On the death of Rabbi Eckstein, people gave him tribute and expressed the wonderful times when they worked with him.
            Shmuley Boteach tweeted for Eckstein that he did incalculable good work and also remembered that they had a talk just two days before his death. Pastor John Hagee also paid tribute to Eckstein for his work of bringing the Jews and Christians together. Making the Christians and Jews work together helped a lot in building the bridge between the two communities. Eckstein held two citizenships of United States and Israel. His good works are world spread and this gave him the world recognition. The Israeli are enjoying the citizenship benefit and the military is also enjoying the benefits because of the great man Yechiel Eckstein. The IFCJ reviews show that they helped the immigrants Israel to settle down, understand the country rules, understand the market, etc.