Dr. Roberto Casula is the senior most consultant cardiothoracic surgeons who work with Imperial College Healthcare NHS trust in London, United Kingdom. He has been in this position for over 18 years and is the most experienced consultant in the UK. Moreover, he is also the only surgeon who is using robotics in carrying out cardiac surgeries in the UK. He has completed his graduation from the Padova University Medical School in the year 1989. This university is in Italy. Roberto Casula has been trained as a Cardiac surgeon in the UK after his graduation in Thoracic surgery and thoracic organ transplantation. He is also registered with the GMC and is a fellow member of the Royal College of Surgeons of England.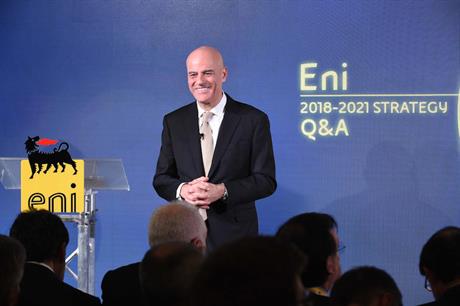 Over 15 years, he has been working as a visiting surgeon and has carried out traditional, minimal access and robotic cardiac operations in different parts of Europe and he worked with reputed cardiac centers that are located in Milan, Bari, Florence, Bologna, Udine, Athens, Middle East and West Indies. He has carried over 5000 major cardiac operations since 1998 and has performed a series of cardiac surgical procedures from re-operations, complicated multiple valve producers, atrial fibrillation surgery and coronary revascularization.
Roberto Casula is the top surgeon in carrying out robotic enhanced and minimal access cardiac surgery in the United Kingdom since 2001. This person has taken the initiative of starting robotic cardiac surgical clinical program for Imperial College that is in St. Mary's hospital along with minimal access cardiac surgical program that is at Hammersmith hospital since 2010. In this program, he will be imparting the knowledge of various concepts of cardiac surgery to the students like tricuspid surgery, mitral and atrial fibrillation surgery.  There are many benefits that are offered by this robotic surgery, i.e. less pain and no scars after the operation. Moreover, patients would recover quickly by adopting this kind to procedure to treat patients.