If you ask me what my favorite season is, it must be spring. With few extra hours of daylight, nature is at its most beautiful form during spring. So, don't sit back at home. Pack your bags and set out for your voyage to experience the best of spring at these three destinations.
Tulip Festival at Skagit Valley
Spring is the time for the flowers to bloom and the best way to experience a magnificent view of stretches of flowers is visiting the tulip festival. Every year in April, the tulip festival in Washington draws a huge number of tourists from across the world to witness huge stretches of land covered in Technicolor tulips.
Tokyo, Japan
When Cherry Blossom hit the theatres in 2008, everyone was allured by its beauty. To experience the same in real life, one must take a trip to the Mount Fuji in Japan during spring. The cherry blossom season is a treasure for Japan and it brings a lot of tourists to the country. Another famous event is the festival of Fuju Shiba-sakura.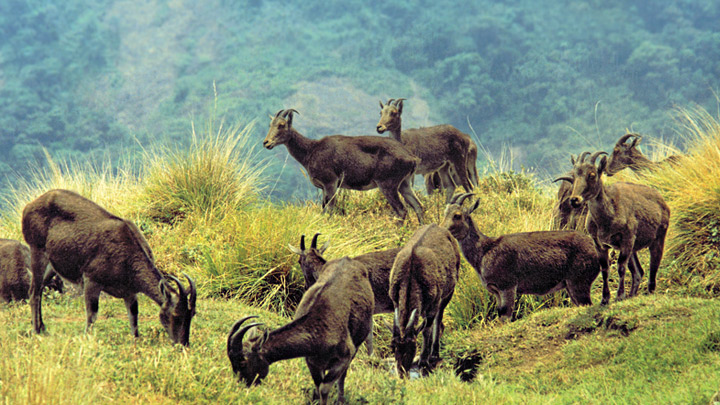 In this festival, the blossoms fall off and cover huge acres of lands and is an experience to the eyes. Happening during April-May at Motosuko resort, this is a must visit for all spring lovers
Eravikulam National Park, India
Growing only once in every 12 years, the purplish-blue flowers that covers the entire stretch of South Indian hillsides are a rare occurrence and must not be missed. With its rare occurrence, the National Park draws huge number of tourists and bookings need to be done at least a year prior to get the opportunity to experience this rare wild sight during the season of spring.
With destinations jotted down, book your next spring vacation at reservations.com, pack your bags and set out for an ultimate spring experience.